Developing and delivering a consistent employee brand to improve talent acquisition
October 07, 2015

By Bruce Morton
Talent Acquisition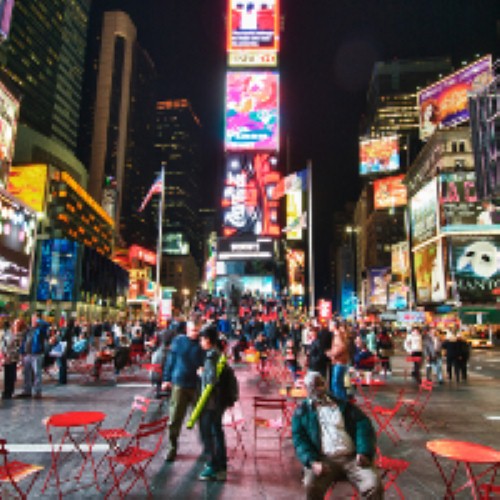 What makes a candidate choose to work for one company over the other? In the current climate, this is one of the most important questions every business needs to answer. Why should talent pick your business instead of your competitors?
With so many pressing issues on their agenda, HR leaders can sometimes overlook the importance of developing an employer brand that will attract skilled candidates. However, this is an oversight you cannot afford to make. After all, we are now living in the age of the 'TalentSumer' and attracting these individuals is close to impossible without an attractive employer brand. When it comes to deciding who to work for, it is usually the stronger brand that will sway a candidate's decision.
Style and substance
How can you develop and deliver strong brand that will ensure TalentSumers choose your business ahead of your rivals? The first step is to ensure you have a firm grasp of your company's Employee Value Proposition (EVP).
While your employer brand provides the style, it is the EVP that delivers the substance. Your brand should essentially serve as an advertisement for your EVP. If the two are not aligned, any TalentSumers you hire are likely to feel duped - or at the very least disappointed - and may not stick around for long. They may also speak negatively of the business on their social channels, which will have a detrimental effect on your brand.
Employee advocacy is key to delivering a truly effective employer brand. Candidates will find your message far more convincing if it comes from real people rather than simply a faceless corporate entity. Achieving employee advocacy ties in with the need for EVP and employer brand alignment. If the brand you're trying to promote does not match the EVP you actually provide, your existing staff are not going to advocate it. After all, why would you promote something that doesn't actually exist?
Strategy and collaboration
To deliver an effective employer brand requires strategic thinking and action on the part of HR and business leaders. Once you are certain your brand is accurately aligned with your EVP, it needs to be delivered to candidates across as many different channels as possible. Whether its events and career fairs, social media and new hire portals or a mobile app, a positive candidate experience needs to be ensured regardless.
It's vital to make sure that whatever channel a candidate uses, they are presented with the same appealing brand message. People have never had such a variety of options at their disposal when it comes to connecting with a business, so it's important that an employer brand remains consistent to avoid sending out mixed messages. It is up to HR to ensure that this is achieved.
While HR needs to drive the EVP and employer branding process, it should not try to do so alone. Marketing has a natural interest in brand and its expertise should be tapped into. HR leaders must also look to take advantage of the knowledge held by other functions. For example, when recruiting for a finance role, the finance team should be consulted on what they think the brand message in this area needs to convey. Develop a brand collaboratively and you'll have a far greater chance of a skilled candidate choosing you ahead of your competitors.
I will be discussing the importance of employer brand and how it can be effectively developed and delivered at CHRO Exchange in November.