Count AGS In for Inclusion
August 02, 2019

By Ian Moses
Inclusion and Diversity

"Accessibility allows us to tap into everyone's potential." ― Debra Ruh
When we make our organizations more inclusive and accessible for people with disabilities, we make them more inclusive and accessible for everyone in the process. AGS recently joined Disability:IN for the 22nd Annual Conference & Expo titled "IN for INclusion." With more than 2,000 attendees, Disability:In is a premier event for showcasing what's working to foster inclusion at work for people with disabilities through highly interactive and thought-provoking content and collaborative opportunities.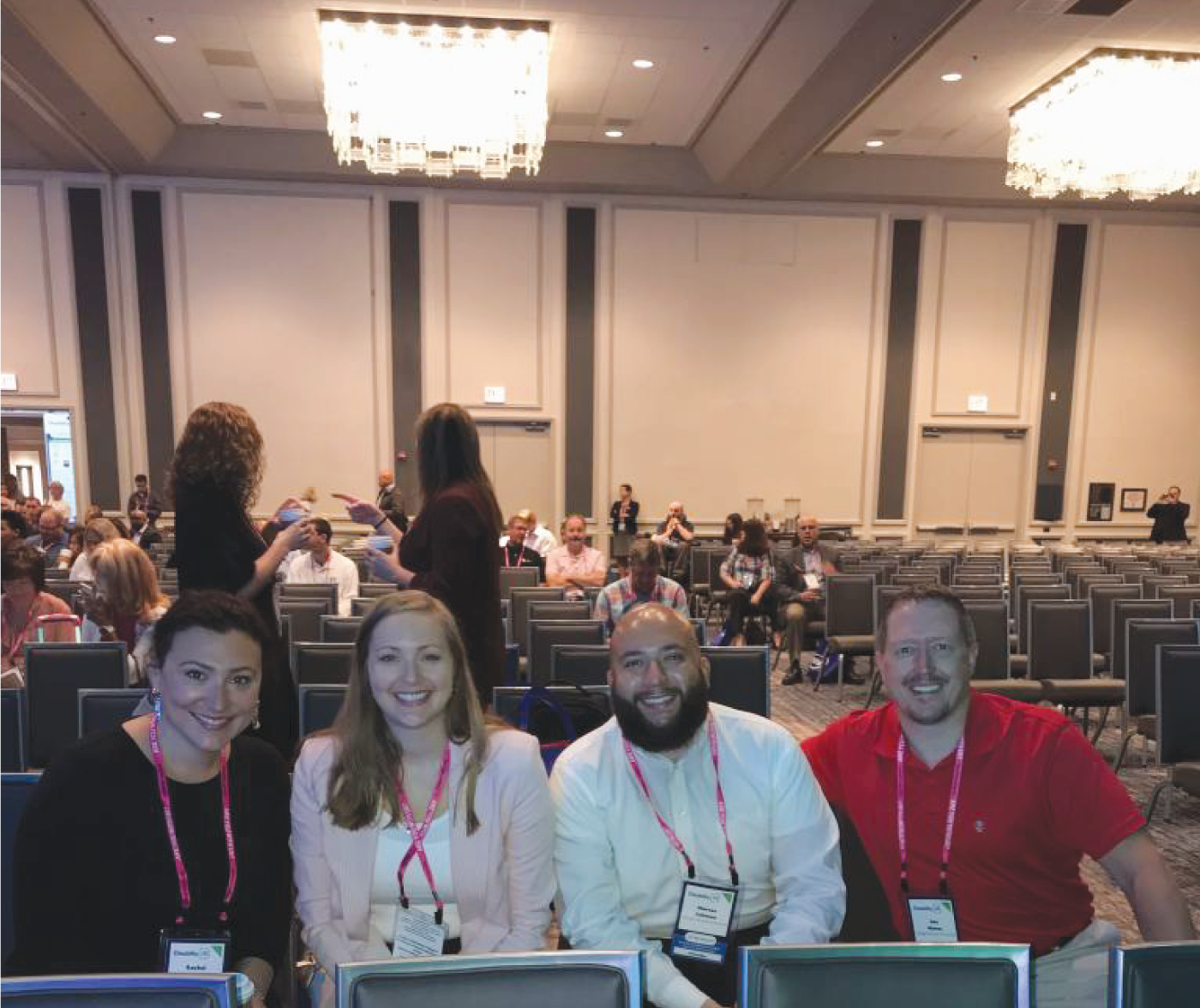 The event was transformative for AGS employees in attendance.
Here's what they wanted to share:
"I was not prepared for the impact that the event would have on me. It really brought to light how I have been lacking on advocacy, and how much good there is in the world to help others have the same access. I see so many opportunities to elevate our office to a more accessible and diverse hub."

— Tatyana Soto
"I am grateful to have had the opportunity to attend Disability:In a few weeks ago in Chicago. Personally, the event really opened my eyes to all that we are doing and can be doing for Inclusion & Diversity (I&D). Next year is the 30th anniversary signing of the Americans with Disabilities Act (ADA) and with over 2,000 people in attendance at Disability:In, I know that I&D is really a top priority for so many companies like AGS. Spending time with passionate AGS colleagues at the event reinforces my confidence that AGS is, and can be, a great place to work for everyone."

— Mark Hagyard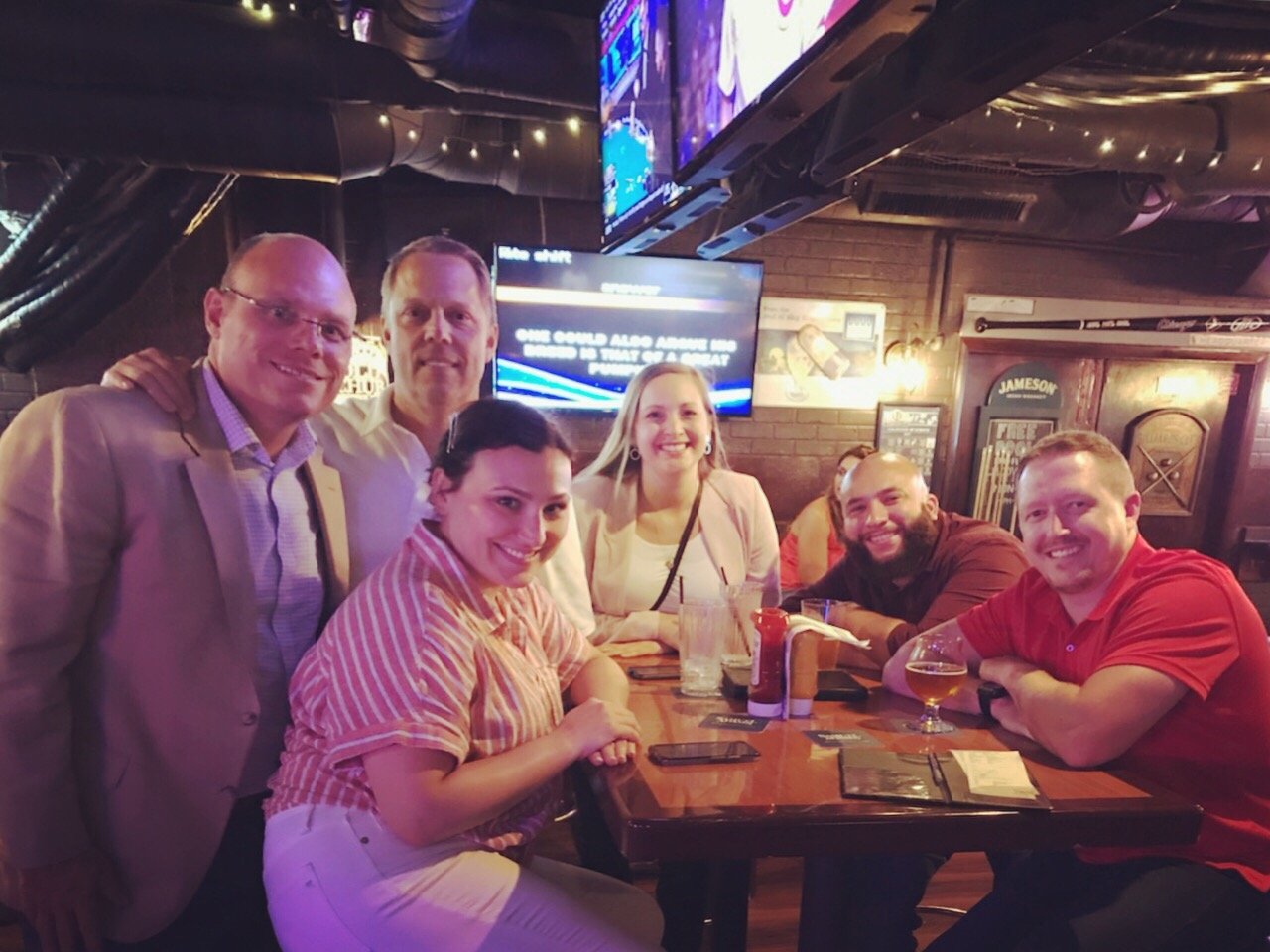 "Disability:In was life changing for me. Even with being in recruitment for over 20 years, it was amazing to see the efforts companies are going through to hire a more diverse workforce. The success stories alone were enough to bring a tear to your eye."

— David Sidlar
"This event was highly impactful and brought a new understanding of what accessibility within the workplace truly means. From visible to invisible disabilities, I expanded my awareness of what accommodations are necessary to show all employees that they are truly valued."

— Marcus Johnson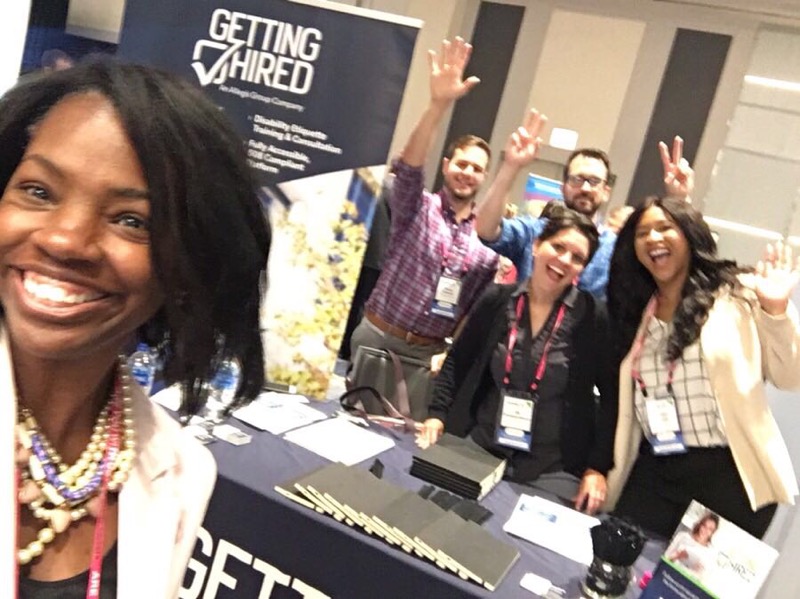 Committing to Inclusion & Diversity means committing to accessibility and beyond — to foster workplaces where all people can thrive. Our team's participation in Disability:In was transformative and we are grateful for the impactful takeaways that are being shared internally to improve accessibility across our organization as a continued commitment to inclusion and innovation.
Disabilities affect people in different ways — directly and indirectly, visibly and invisibly — and we're working to enable people at AGS to bring their best selves to work every day through open dialogue, collaboration and active participation.