Brexit: Which EU cities could attract London's financial services companies?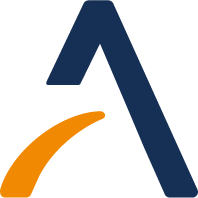 By Alexander Springate
on August 05, 2016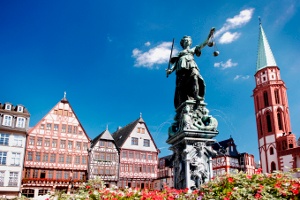 CNN Money recently published an article titled '7 cities that could steal business from London' in which Frankfurt, Berlin, Dublin, Paris, Luxembourg, Amsterdam and Edinburgh were each listed as potential cities to benefit by taking business from London post-Brexit.

As the current financial capital of Europe, London enjoys a large talent pool of highly skilled candidates and a low rate of corporate tax. The close proximity of so many banks and financial institutions, good travel links and abundant office space also make London a desirable location for companies. The downsides are high labor costs and high property prices. Should the UK, as a result of Brexit, lose its passporting rights (the law that allows a company to operate anywhere within the EU) companies could be forced to consider the possibility of moving to another EU market. Listed below is a brief analysis of the top markets.
Could Paris take advantage of Brexit?
Paris already hosts a large degree of financial business, being a major hub for HSBC and also dealings of the Euronext Stock Exchange. Though this suggests a suitable talent pool for financial operations, companies will be put off by the high rate of corporate tax at 33% (there are talks of lowering this to 28%), high costs of living rivaling London and also strict labor regulation that affect hiring and firing and limit working hours to 35 per week (plans to increase this have been met with fierce protests).
Might Brexit prompt banks to move to Luxembourg?
Already considered a financial hub and home to 143 banks with combined assets worth 800 billion euros (according to CNN), Luxembourg has a suitable talent pool if London banks were to shift operations here. The market is currently considered favorable for sourcing as a fall in banking and finance employment on the year means there are more available candidates, although it's possible some may have migrated elsewhere. Despite Luxembourg's small labor force (about 388,000 people), 45% are not residents, demonstrating the market's ability to attract talent from surrounding regions like France and Germany.
Will Brexit see Frankfurt replace London as Europe's financial capital?
Touted as the second financial capital of Europe, the city boasts a large number of financial institutions (including Deutsche Bank and the European Central Bank) as well as a sizeable talent pool. The overall cost of living is slightly less than that of London and Paris, and the city possesses a large amount of real estate. A downside to Germany is the inflexibility of its labor force compared to the UK, with stricter contractor/freelancer regulations and less competition amongst suppliers. In an already competitive market, newly relocated operations would experience a certain degree of sourcing difficulty.
Will Dublin benefit from Brexit?
Dublin has a sizeable advantage for two main reasons. English is the first language and it is the closest in proximity to London. Combined with Ireland's low corporate tax rate of 12.5%, Dublin could be a desirable option for the relocations of any operations. British individuals with a parent/grandparent coming from an Irish background also have the right to an Irish passport and citizenship, providing many the option of relocating, should freedom of movement end. Downsides to Dublin are a smaller talent pool and high property prices, which have resulted in labor costs comparable to London.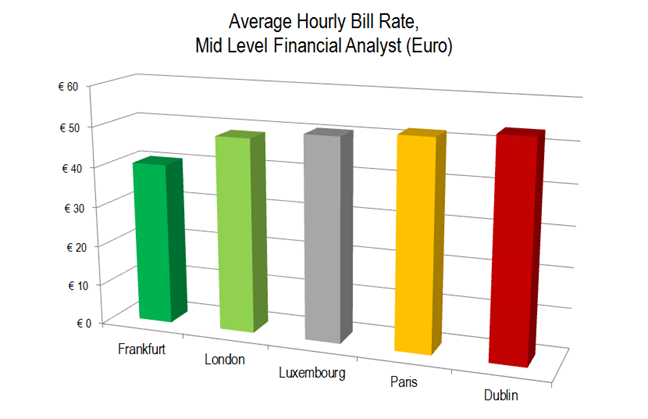 (Statistics from AGS and PeopleTicker)
At the time of writing, the newly appointed Brexit minister David Davis has suggested that Article 50 should be triggered in early 2017, starting the two-year countdown on exit negotiations with the EU. Whether companies decide to leave London for other EU markets will hinge on many factors, some already apparent and discussed here, others that may not be clear until a deal is struck or the UK is forcefully ejected from the EU. London's advantages for the financial industry are clear, thanks to areas such as the City of London and Canary Wharf, a low tax rate and skilled labor market. The deal that is achieved (or not) between the UK and EU is likely to play the largest role in any future developments. For now, even as the uncertainty continues, it is unlikely that there will be any hasty decisions made.