Brand Romance - How to Attract the Best Talent
February 12, 2020

By Kristin Shulman
Talent Acquisition
Valentines clichés abound in February, but I can't resist a nod to our romantic nature when we're talking talent attraction. Just like wooing the person of your dreams, attracting the best talent takes a big dose of ingenuity, creativity and, yes, some courage.
Or as Lady Gaga might say, no need for a Poker Face if you want to take your talent acquisition to the Edge of Glory!
There might well be plenty of fish in the sea in your industry, but that doesn't mean you can just sit back and expect talent to come to you. It takes time to nurture relationships that could prove fruitful further down the line. Love at first sight is rare in talent acquisition although, as in real life, it can happen. More likely, you have to play the long game.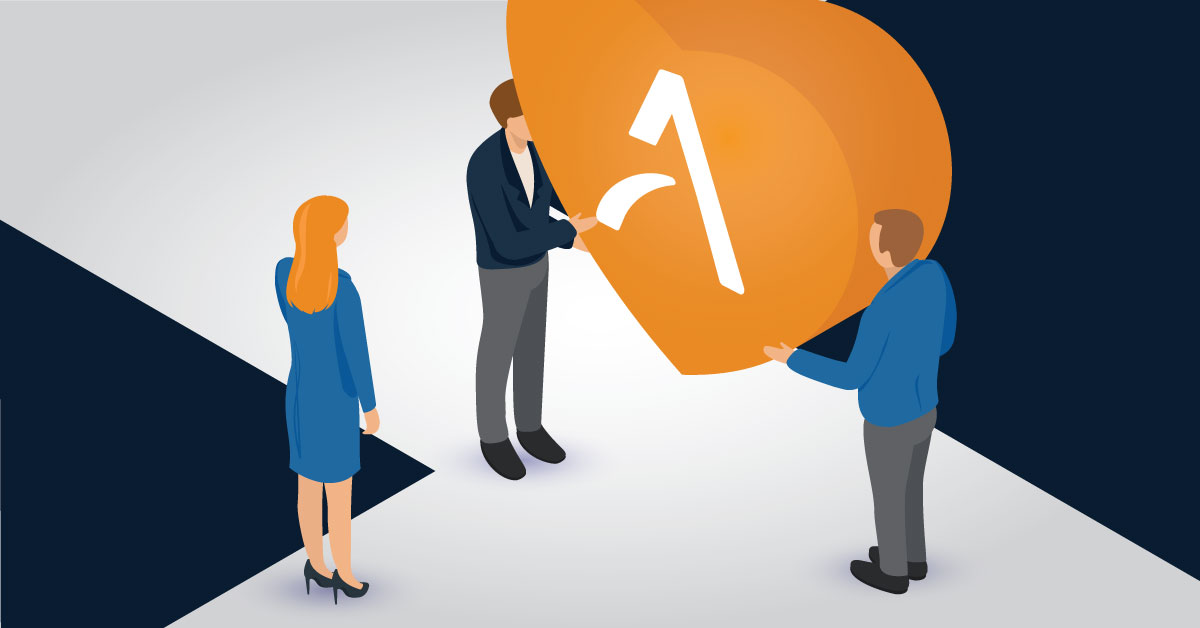 According to new research from AGS – The Shape of Talent Acquisition Across Europe – half of respondents are not nurturing and engaging a defined talent community. So, it's time to stop being a wall flower and do something about it.

Building an engaged community is a critical element in a talent strategy today. As the passive candidate market continues to grow, it can bring attractive rewards including greater retention and productivity. My own experience supports research that suggests you need eight to 12 touchpoints to gain any traction with the passive market.

Want some tips on to how be the belle of the ball? Here goes:

1. Create a social media strategy that listens to your audience and encourages online conversations

Your audience is all over social, so that's where you'll need to be if you want to engage them in conversation. Avoid being preachy or talking about yourself all the time. Get them intrigued with content that speaks to their aspirations and listen to what they say. Look at what your competitors do. How can you do it differently or better?

2. Clearly position your company brand and demonstrate how it aligns to your employees' purpose

Many people these days want more than just a salary and a title. They want to work for companies who share their values. Nicholas Pearce, Associate Professor at Kellogg School of Management in the US, told Harvard Business Review: "The best companies are ones that not only have purpose for themselves but also attract and hire people whose individual sense of purpose aligns with the company's purpose."

3. Cultivate a strong employee experience, diversity and a sense of belonging to something bigger than a job

If you treat people well and show that they're valued, they'll be encouraged to stay and grow within your company. They'll also recommend your company to other top talent. Embracing diversity naturally means you'll have a wider pool of talent to choose from, and your community will be vibrant and welcoming.

4. Build a community to manage, nurture and engage talent

There's a huge variety of ways to build a community of potential and existing talent within your industry. Cycas Hospitality in the Netherlands calls their community 'Cycadettes', creating a strong network of people to share their experiences, have fun and recommend future talent. Cycas also keeps in touch with talent once they leave, and it's often not long before they are welcoming the same talent back into the fold.

5. Develop brand sentiment and positive candidate experience through compelling content

You rightly spend lots of time and resources keeping your employees happy, but first impressions count. Give potential talent something valuable and they'll rate you highly when the time comes to find a new role. BP, for instance, has created learning hubs for those who might be interested in joining their business as graduate talent.

I'm no agony aunt, but I guarantee you'll start attracting more and better-quality talent once you put these measures in place.

It's also important to understand how your market operates and be aware of the latest trends. That's why you should download The Shape of Talent Acquisition Across Europe here. It's full of advice and insights that will help you drive an informed talent acquisition strategy, fit for 2020 and beyond. And it's free. What's not to like?

Wooing the best talent doesn't have to be all heartache. So long as you lay the right groundwork and employ a creative approach, you'll have them eating out of your hand!

AGS is here to help you build your employer brand and engage the right kind of talent. Contact us today if you'd like a chat about how we can benefit your company.