Automation and robotics: The driver behind contingent hiring growth?
March 21, 2017

By Bruce Morton
Recruitment Technology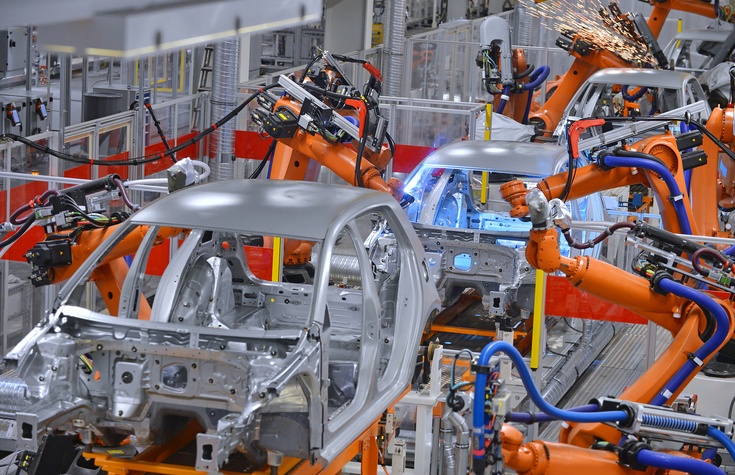 The majority of workers believe that the emergence of automation and robotics in the workplace could have a negative impact on jobs, but hiring leaders have a different outlook, believing that it could actually drive recruitment.
According to a study from the Pew Research Center, as many as 65 percent of Americans working in sectors such as manufacturing believe that their specific job role will be lost to automation at some point in the next 50 years.
However, recruitment leaders have a different outlook on the future, with many believing that the increase in robots handling manual roles more efficiently means companies can grow. This would, in turn, mean more of a need for skilled, flexible positions that automation and robotics would not have the ability to handle, increasing demand for human workers.
How MSP can assist in a world of automation
Although it is true that the emergence of robotics in the workplace is changing certain sectors, in many ways it is actually also preserving roles and improving companies.
Streamlined ways of working in this sector mean that robots are taking on more manual jobs, where they can be safer and more efficient. And while that means that 85 percent of job losses between 2000 and 2010 were lost to automation, it means the job market is improving and offering more skilled and desirable roles.
While there may not be as many roles around, the fact that in the last 20 years factory output has increased 40 percent means businesses are thriving, and offering more diverse skilled roles, two million of which remain unfilled in the U.S. alone.
This is where an effective managed services provider (MSP) comes into play. The changing jobs market means companies will often be looking to bring skilled people with specific talents on board to fill time-sensitive roles for projects and campaigns, rather than for an ongoing position.
Contingent hiring makes it easier to handle the complexity of skills modern demands bring about. It means businesses employing a better contingent talent acquisition strategy can be sure the right people with the required skills are targeted and brought in for the positions available.
At Allegis Global Solutions (AGS), we provide scalable and customizable MSP solutions that meet your exact needs while supporting operational consistency.

To find out more about

how a streamlined contingent hiring strategy can help your company find the right people for skilled roles in an era of increased automation

, visit our website.