Artificial intelligence and the workforce of tomorrow
February 02, 2017

By Bruce Morton
Recruitment Technology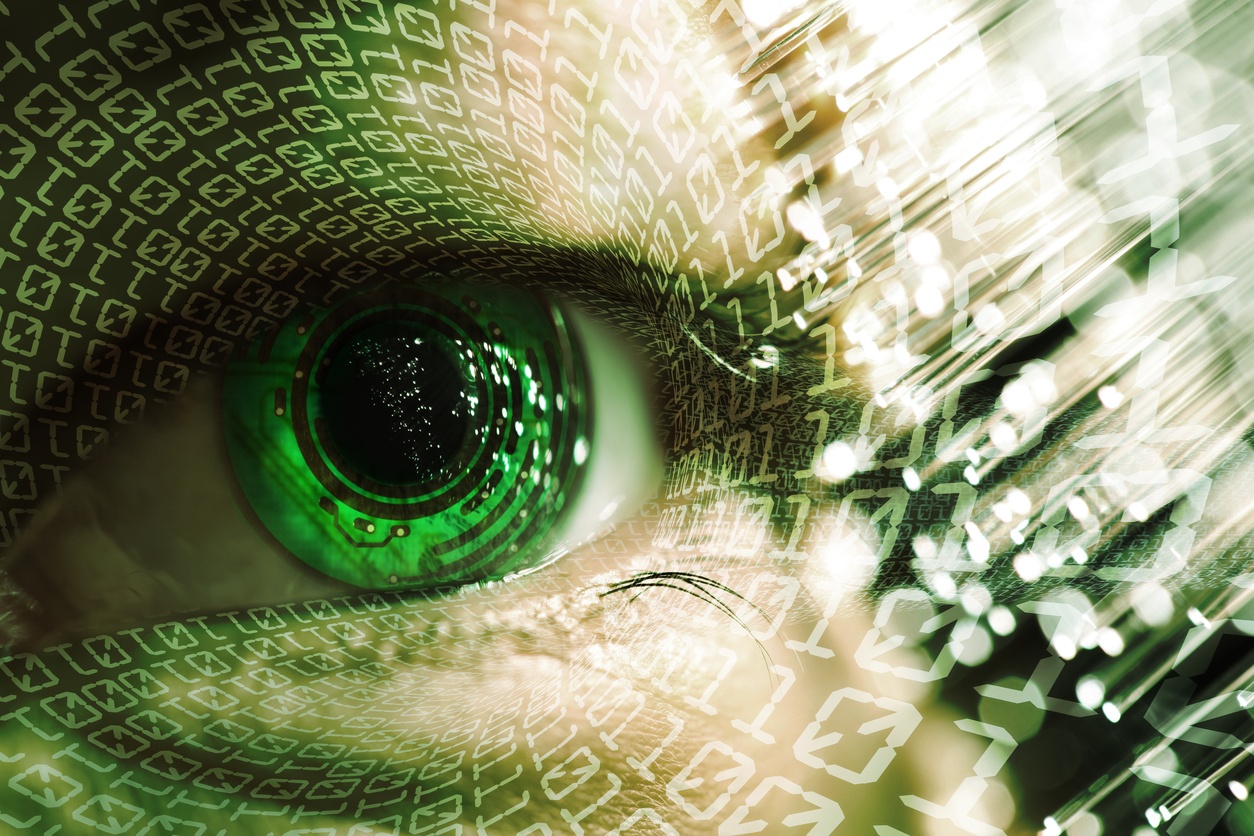 We live in a world where technological innovation never stops and the workforce of the future is therefore likely to be very different from that of today. However, recruiters and those seeking employment in the years ahead shouldn't see this as a cause for alarm, as different doesn't mean worse, it's just not the same.
Changing roles in a changing world
A new study from the McKinsey Global Institute (MGI) indicates that the development of the latest innovations in robotics, artificial intelligence (AI) and machine learning could lead to up to half of all middle and high-skilled jobs being affected in the next 20 to 40 years, with a significant potential for automation now coming to the fore in many industries.

Development of the latest technologies is something that has traditionally been a cause for alarm among many working groups, as skills that could previously only be carried out by a human workforce become increasingly automated - but the question remains, is automation really a process to be feared?

From the cotton mills of the early Industrial Revolution to the high-tech robots taking on roles within today's manufacturing businesses, the introduction of new technologies has helped to reduce danger, increase productivity and free up manpower.

The growing power of machine intelligence
According to MGI's report, entitled 'A future that works: Automation, employment, and productivity', the role of the machine may change in the coming years - with its primary function no longer being the workhorse of the manufacturer.

Robots have already taken many physical tasks away from human hands, largely due to the relative ease and increased safety that this represents. In the future though, the growing power of machine learning and AI could mean it is not only the physical but the cerebral jobs that come under the purview of increased automation.

MGI predicts productivity growth from automation in this regard will stand at between 0.8 percent and 1.6 percent per annum between now and 2065; therefore, the impact of this process could be highly beneficial to all - so not something to be afraid of.

Indeed, the report states: "People will need to continue working alongside machines to produce the growth in per capita GDP to which countries around the world aspire. Thus, our productivity estimates assume that people displaced by automation will find other employment."

A sea of change in the way we work
The next 40 years will therefore be a tumultuous time for many industries, with growing levels of automation akin to the shift from agricultural to industrial jobs in the early to mid-20th Century.

Many may fear this means their livelihood may be at risk, but in reality, only around five percent of jobs are candidates for full automation. The rest may see some elements of the role taken on by machines, but this in itself is not a bad thing. It will free more time for workers to focus on other tasks.

Jobs which make use of highly structured information and predictable environments are expected to be susceptible, such as data collection and processing, but the benefits in improved accuracy, efficiency and analysis will far outweigh the drawbacks.

As such, it's a brave new world to which we enter and the 21st Century promises to be the time when cohesion between man and machine could benefit us all.

At Allegis Global Solutions (AGS), we welcome the AI trends and help prepare our clients to know where their industries are taking them with managing their talent. To learn more about our solutions, check them out here.