Are you striking a balance between local and international talent in APAC?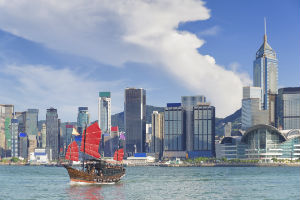 In much of the western world, businesses are actively working to improve the diversity of their workforces by hiring people of different ethnic backgrounds in a bid to enjoy the benefits this can bring. In the Asia Pacific (APAC) region, however, the focus is a little different. In a number of APAC countries, multinationals are being encouraged, or even legally obliged, to hire more local talent.

There are a number of reasons why some countries - for example, Singapore, Hong Kong and Malaysia - are keen to increase local hiring: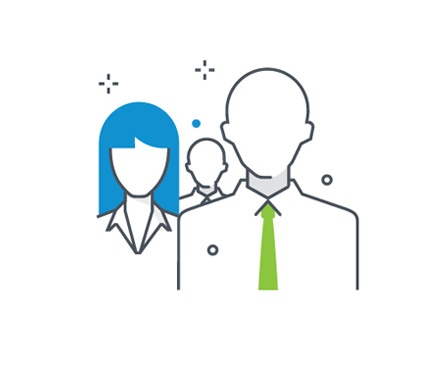 1. Small populations - With populations of just 5.6 million and 7.2 million respectively, Singapore and Hong Kong have very small talent pools.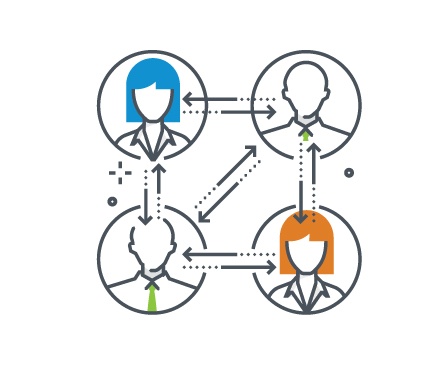 2. Low unemployment - At 2.1%, Singapore has one of the lowest unemployment rates in the world and, at 3.4% and 3.5% respectively, Hong Kong and Malaysia are not far behind. While positive economic indicators, these very low unemployment rates add an extra challenge to talent acquisition.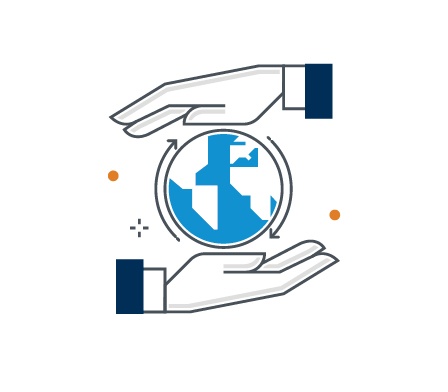 3. Reliance on foreign talent - Partly due to the two factors above, multinationals in Singapore and Hong Kong have traditionally been reliant on foreign talent. Government figures show Singapore was home to 1.4 million expat workers in 2016, accounting for roughly one-quarter of its total population. In Hong Kong, research highlighted by Go-Globe shows expats make up nearly 5% of the population, with almost half employed in the finance sector.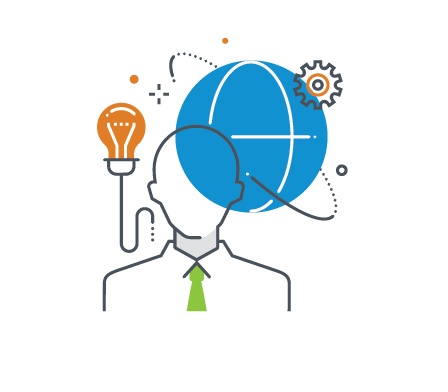 4. Brain drain - In Malaysia, which does not have a small population, the issue is more to do with the so-called 'brain drain,' with the best talent often moving to work abroad. The country has high numbers of migrant workers, with foreign nationals accounting for 15% of the workforce in 2014.
Why local hiring could give you a competitive advantage
Just as having a diverse workforce is beneficial, so too is having a strong core of local talent in your organization. The key is to strike a healthy balance that combines both global experience and local knowledge and expertise.

In Singapore, being able to effectively recruit local talent may soon be a key source of competitive advantage. There is evidence to suggest reliance on foreign workers is steadily dropping, with Manpower minister Lim Swee Say revealing the country's annual increase in foreign manpower has fallen from a peak of 80,000 in 2011, to around 24,000 between 2014-16. Malaysia has also seen foreign worker numbers fall, dipping from 2.1 million to 1.9 million in 2016.

Speaking at an Asia House and KPMG event, seconded partner at KPMG Singapore Paul Nichols stated: "The businesses that are most successful now and will be most successful are the ones that can harness and develop local talent."

If you don't already have a plan for attracting local talent in APAC, forming one should be at the top of your agenda.
The benefits of a 'glocal' approach
At Allegis Global Solutions (AGS), we have extensive experience of operating across APAC. We have built our success on a 'glocal' approach that combines our global footprint with local know-how to deliver winning Recruitment Process Outsourcing (RPO) solutions. This makes us the ideal partner to help your organization strike the perfect blend between local and international talent.

Keep an eye out for my upcoming blog series exploring the RPO landscape across APAC. In the meantime, you can find out how to make the business case for RPO at your organization here.