A Total Talent Approach to Women in Tech
October 30, 2018

By Matt Fringeli
Inclusion and Diversity

Despite advancements in other areas of education and a record number of women attending college, fewer and fewer women graduate with degrees in Science, Technology, Engineering and Math (STEM). Of course, large employers and global RPOs have been wringing their hands about this issue, which has come more to the forefront as diversity's obvious impact on the bottom line becomes clearer the more it's studied.
Let's lay out some facts about women in STEM:
In 2015, women filled 47% of all U.S. jobs but held only 24% of STEM jobs.

Women only make up about 30% of all STEM degree holders, though nearly as many women hold undergraduate degrees as men.

Of those with STEM degrees, women are less likely than men to work in a STEM-related occupation and are more likely to work in education or healthcare.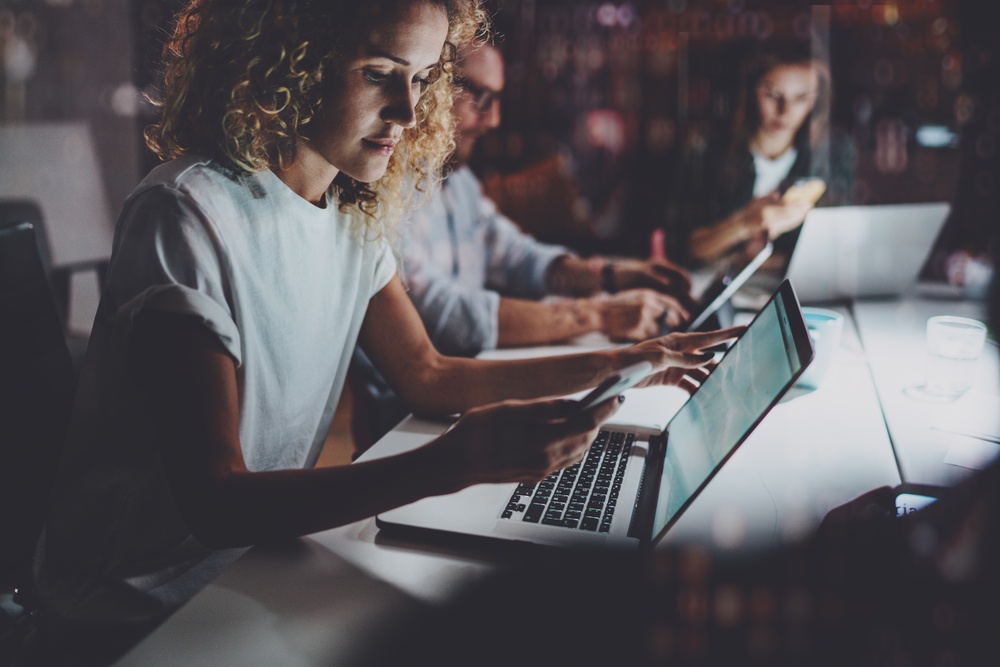 That said, reports show that 74% of young girls express interest in STEM- and computer science-related fields. There is a disconnect somewhere that is deterring gender diversity in the tech industry, and it isn't a lack of interest. While terms of employment often take front stage in the debate, it's those elements of inclusion that truly deter gender diversity. For instance, women founders receive less venture capital funding than their male counterparts. And any founder with capital will go on to hire according to their own biases and ingrained perceptions. When men have more money to invest in their vision, they have more influence and power over the future.
And that's just on the investment side. Narratives of additional obstacles to success often explain why women move from the traditional STEM fields and into education or healthcare. Overall, the numbers prove gender inequality in tech isn't a problem with pipeline development or skill shortage. Did you catch that?
Overall, the numbers prove gender inequality in tech isn't a problem with pipeline development or skill shortage.
However, the talent acquisition approach organizations take could help solve the imbalance.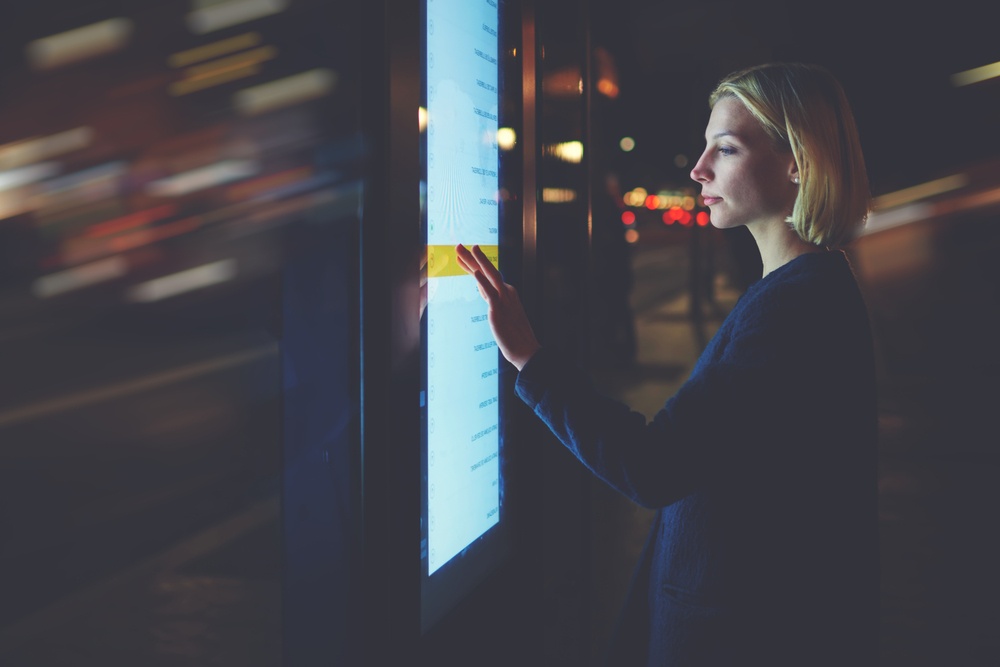 Tackling Diversity with a Partner
In fact, one of our supplier partners, Airetel Staffing, Inc. wanted to better understand the hiring challenges and business objectives of a financial services client. They came to Allegis to understand how to source, interview, hire and retain more women in their Information Technology department.
Airetel and the supply chain management (SCM) team at AGS worked together to mitigate risk through best practice implementation and strategic alignment around diversity and inclusion. Plain and simple, the goals were to get more women filling out applications, making the hiring and interviewing process attractive to these qualified women and crafting packages and work that would appeal to women.
AGS and Airetel started with an oft-skipped step; the two companies sat down and defined their diversity and inclusion goals and ideas, dubbing it the "Women in Technology" initiative.
Changed submittals to 1:1, ensuring women were represented from the first touchpoint
Moved from phone screening to video interviewing for a smoother transition with the hiring team
Accelerated verification of identity and credentials via professional networks
The new plan revamped the financial services client's vetting and onboarding processes while helping to avoid candidate bait-and-switch tactics with video interviewing instead of phone screenings. To increase the presence of women in the client's tech space, Airetel focused on submitting one qualified female candidate for each other best-qualified candidate. In one month alone, 46% of the staffing company's submittals were women.
Partnering is a great option when the D&I issue becomes too pressing to ignore. The power of collaboration, external resources and expertise combined with a total talent management strategy are a potent combination when it comes to solving for diversity.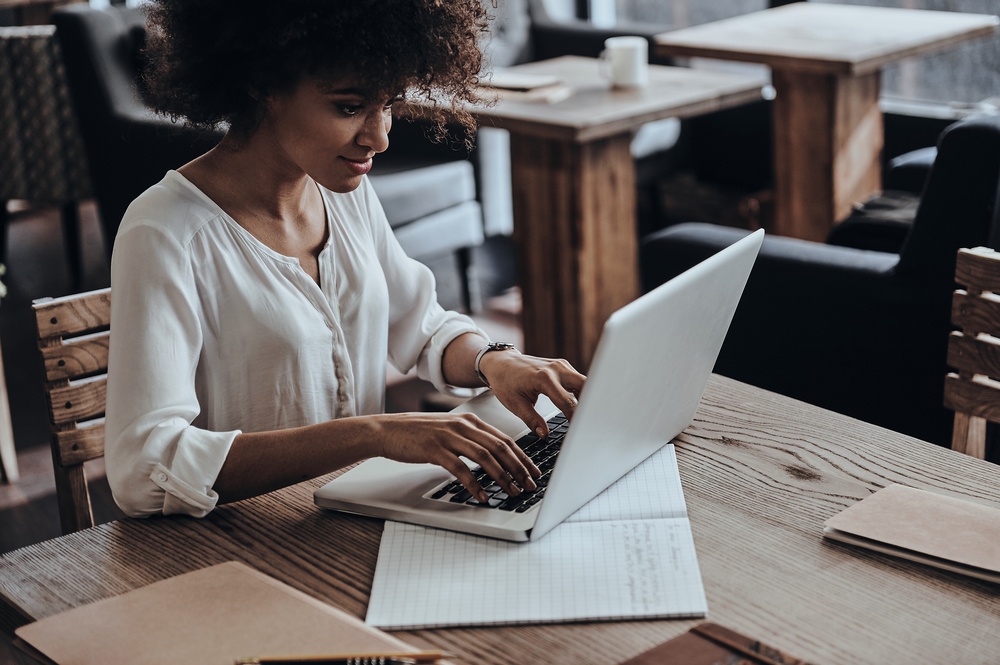 Tackling Diversity through Total Talent Management
Diversity and inclusion programs foster teamwork and creativity, but also help drive feelings of belonging and acceptance. These programs can be effective but often take time to see changes - and time not only equals loss of money but potential hits to reputation. Total talent management can create immediate and lasting effects on a workplace's overall environment. And that's what it takes to build better inclusion for the long haul.
Total talent management integrates and engages talent on all levels of employment — from traditional full-time equivalent employees to contingent, temporary, and independent workers.
In fact, some TTM strategies include tech astalent. When properly formed, these cross-functional teams bring diversity of thought thanks to the variety of backgrounds and experience. In other words, these employees might not be ingrained in the "this is how it's done" way of thinking that often plagues internal teams.
TTM also supports better diversity in the traditional sense by allowing more entry points for workers of different ages, genders and socioeconomic status. This is thanks to a more fluid type of employment that doesn't hold the same needs and expectations of only FTE or salaried workers. And again, as more diverse workers successfully join and support a team, the inclusion improves as well.
Tackling Diversity with Creative Approaches
Expand leave for parents:

When Google lengthened their paid maternity policy from 12 to 18 weeks, they saw the rate at which new mothers quit fell 50%.

Partner with an MSP

: Solving the diversity issue doesn't have to be done solely through full-time employees. Consider contingent programs as a powerful tool in your D&I efforts.

Go beyond average childcare coverage:

While not every company chooses to create childcare options, it has a dramatic impact on the diversity of your workforce.
The Obvious Benefits
There's no denying the positive impact of gender diversity in the workplace and among teams. Organizations are 1.4 times more likely to have sustained, profitable growth when women hold at least 30% of leadership roles. These are the types of findings that continue to increase the interest in building more diverse and inclusive workforces.

To learn more about how AGS helped improved the gender diversity in Airetel Staffing, Inc.'s financial services client, download the full case study here.
*Contributions for this blog also made by Mike Tomaso of Airetel Staffing.
ABOUT AIRETEL
Airetel Staffing, Inc. is a nationally certified (WBENC) diversity business offering contract, contract-to-hire, and direct placement staffing solutions throughout the US. Founded in 2000, Airetel strategically aligns with its partners to deliver specialized IT, Engineering, and Accounting & Finance services to help improve productivity, reduce costs, and increase revenue.