3 Technologies that Enhance Talent Connection
December 01, 2020

By Martin Smith
Recruitment Technology, Talent Acquisition
Artificial Intelligence is transforming the recruitment landscape at breakneck speed. With the majority of talent acquisition taking place online, technology that enhances digital connections with candidates has become a must-have in today's competitive talent market. The pandemic, and the growing demand for online interaction, has merely accelerated this trend.
Here are three exciting technologies which we at AGS believe are key to staying ahead in the recruitment game.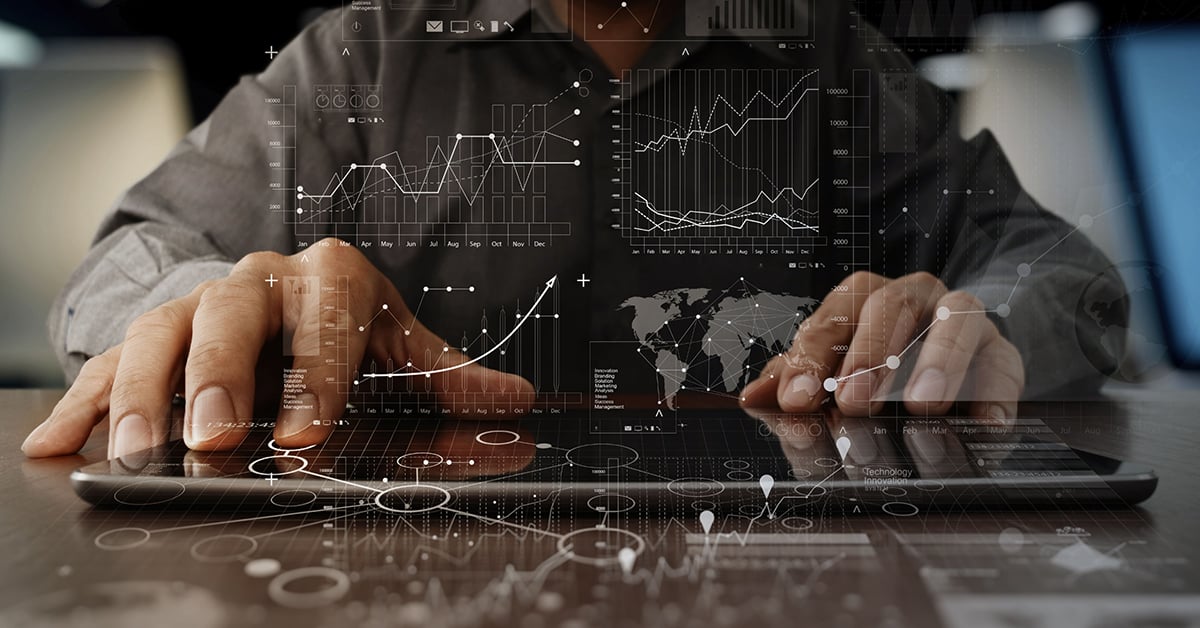 1. Programmatic Job Advertising
Programmatic advertising automates the laborious process of buying and placing job ads. The software uses predictive algorithms to search online marketplaces, agree on a price and then place ads in optimal locations based on user data. What's more, it matches candidate criteria with the employer's history of ad tracking to make sure the right candidates are targeted in the right places.
The technology can analyse a vast number of marketplaces in seconds, allowing the recruiter to focus on more productive work.
According to a recent Allegis Group survey, 39% of HR-decision makers are already using programmatic advertising, with an additional 36% in the early adoption stage.
2. Social Search
Social search automates time-consuming research that helps recruiters effectively source and engage candidates. The software uses data from multiple sources – social media channels, as well as internal databases – to target candidates that best align with job criteria.
Sophisticated algorithms not only save recruiters time but also create a wider pool from which to recruit, offering accurate results based on context and meaning rather than simple keywords.
In the Allegis Group survey, 38% of HR decision-makers are currently using social search, whilst 36% are in the early adoption phase.
3. Automated Engagement
AI has become so sophisticated that it can now drive realistic conversations with humans. Technology, such as chatbots, can advise potential candidates on job requirements, as well as pre-screen them and schedule interviews. Some companies even use AI to interview candidates (via video) at the early stage of the recruitment process.
Automated engagement significantly improves the candidate experience by avoiding the elusive "candidate black hole." Chatbots keep candidates informed and engaged without the need for human interaction – a great benefit if you are recruiting at scale. And it helps prospective candidates understand the opportunity and apply or withdraw if needed. This early self-screening function saves time and effort for everyone in the recruiting process. Another step in helping recruiters deliver better value and become more of a talent advisor.
Although the human touch is still very much needed when it comes to recruiting, technology is creating opportunities for recruiters to perform tasks with more accuracy and scope than they could possibly achieve unaided.
It also makes employers more competitive because they can source from a seemingly infinite pool of talent that matches specific criteria at a stroke.
Note: This article originally appeared in the September 2020 issue of HR Grapevine magazine.