3 Steps to Enhance Your Candidate Experience
December 15, 2020

By Kristin Shulman
Recruitment Technology, Talent Acquisition
Before lockdown, most of us had a functional knowledge of how to use digital platforms and technologies. However, as Zoom swiftly replaced team meetings and Houseparty allowed us to socialise with friends and family, we all adapted quickly to become digital natives.
That said, if there is one thing that has been made clear during the COVID-era, it is this: technology cannot replicate genuine human connection. We still miss face-to-face chats and crave the social interactions that tech simply cannot replace.
While we certainly won't be going back to the old ways now that lockdowns are easing, we are more familiar with the digital landscape and understand the convenience and added benefit it brings.
In short, the evolution of digital engagement and tech platforms has clear implications for the recruitment industry.
Whatever global challenges we face, candidates will continue to critique employer brands in terms of how easy it is to engage with us. TA leaders must think carefully about the unique and multiple touchpoints where candidates engage with their brand, then leverage technology to enhance the candidate experience without losing the human engagement element.
So, how can you use tech to build the perfect candidate experience?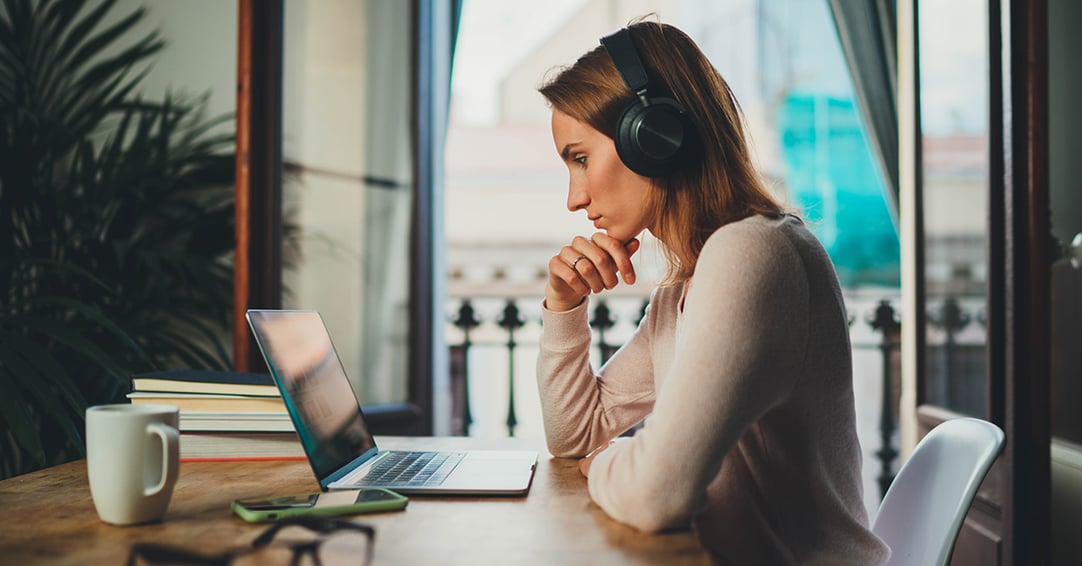 1. Treat the candidate like a human being
Ironically, modern tech such as VR and AI can actually improve online interactions by personalising the experience and giving real-time feedback. The trick is to develop an automated engagement process that creates a positive and unique user experience. However, we should not simply leave tech to do the job for us. Instead, tech should streamline the process while making sure a real person engages with the candidate at the appropriate time.
2. Showcase your employees
The employee experience is critical to talent attraction, especially in driving employee referrals, and is an integral part of your brand. Candidates will research what employees say about working for you, so it is crucial to make sure they are saying positive things about the way they are treated. Engage future candidates using digital sourcing strategies and strategic pipelining activities. Leverage your most powerful brand ambassadors through digital engagement and social advocacy.
3. Diversify digital marketing channels
Make sure you widen your reach and know where to find the people you need to connect with. Avoid simply relying on traditional marketing channels to amplify your message. Next gen talent, for instance, is indifferent at best to social media channels like Facebook or Twitter. Instead, they favour experiential apps that offer digestible micro-video content on platforms such as Snapchat, Instagram, TikTok and YouTube.
If TA managers want to stay relevant and competitive in the candidate marketplace, they should embrace tech and innovation to transform the candidate experience.
The bottom line? If you want to be part of the future, you need to act now.
Note: This article originally appeared in the August 2020 issue of HR Grapevine magazine.